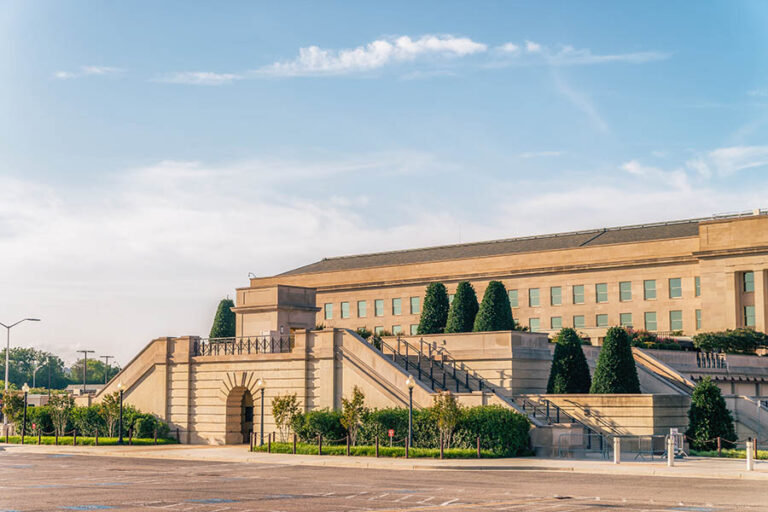 U.S. Department of Defense (DOD)
Kutta proudly provides a wide range of products and services to help assist the U.S. Department of Defense (DOD) in a variety of mission sets for both manned and unmanned systems. Our mission is to maintain the safety and security of our service personnel while providing our nation with the best technical capabilities in the world.
Unmanned Systems Command and Control
Kutta provides hardware and software solutions for the operation and coordination of multiple sizes, types, and configurations of unmanned systems.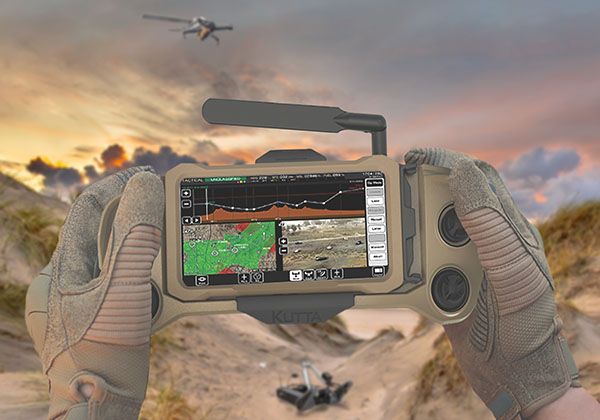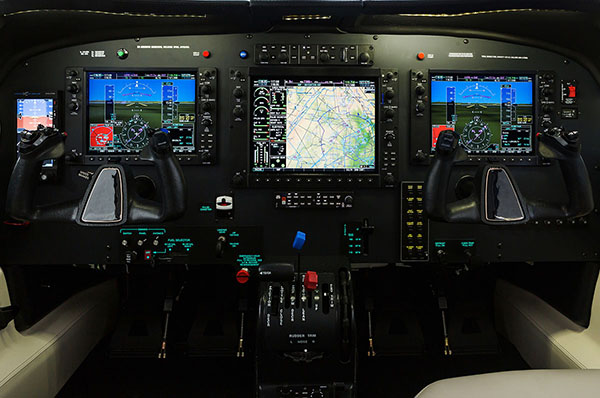 Kutta provides top-tier support to the manned and unmanned vehicle community through our core competency in safety critical DO-178C software development.
We continue to broaden use of our innovative products first designed for United States customers into international markets for global partner nations, including the Kutta UAS Ground Control Station (UGCS) and the Kutta Radio product line developed for the first responder and mining communities.